Nov - 11
2015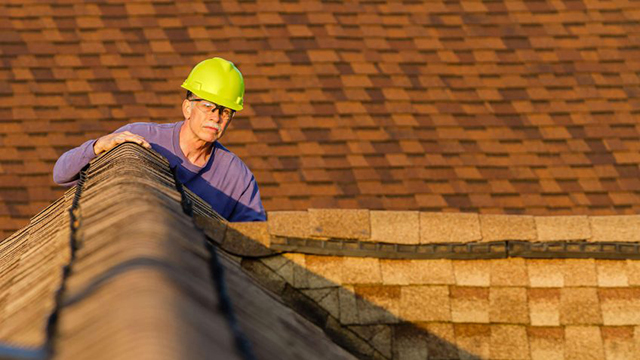 Home Building Inspectors – How to Pass Your House Building Inspections Every Time
If you are planning a major remodel or a new home building project, there will be inspections by the local building authorities. Many owner builders dread these inspections fearing that their projects will be delayed and costs will rise if they have to correct errors found by building inspectors.
I get this question repeatedly:
Question: How can I be sure to pass the building inspectors' home building inspections?
Answer:
This is the fear of many homeowner builders. What if you don't pass inspections? Well, I'd like to put your mind at ease. It's not as difficult as you might expect! And, frankly, should a mistake be made, you definitely want the inspector to find it to ensure the quality of your home.
Getting Through the Inspection Process
Home building and remodeling have specific processes to follow. There are systems in place that can make passing inspections relatively easy. You must, however, be aware of these systems. That's not hard.
Here are some steps and processes that I recommend that you follow:
Professionally drawn and engineered house plans use local and universal codes to ensure they pass inspections
Local governmental building departments and professional inspectors are normally very willing to work with owner builders to help them pass inspections
Owner Builders are advised to use licensed framers and other subcontractors who follow the plans and know the building codes
Owner Builders can also use a Home Building Coach to help them inspect the work provided by subcontractors prior to all inspections
Checklist Provides for Planning & Execution
In most cases, your local building authority will provide you with a checklist of exactly when inspections are required and what they will be inspecting. And, if you work closely with your knowledgeable subcontractors, everything should go well.
This should ease your mind. And the process is the same whether you're building a new home or remodeling the home you own.
Get experienced professionals on your side.
We'd like to give you a FREE email course called "Dream Home Creation" that you can find by clicking here http://DreamHomeCreation.com The order button is on the upper right corner of the page. Again, there is no charge or obligation. You will also find other tips and tools, surveys, and additional articles by Mel Inglima.
Article Source: http://EzineArticles.com/expert/Mel_Inglima/79377
Article Source: http://EzineArticles.com/3030134